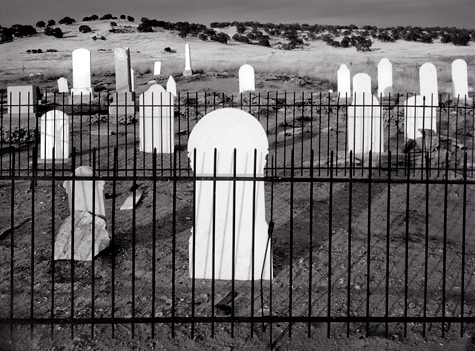 courtesy of radeka
I knew this day would come. It's only natural.
When I bought the tank top nine years ago, I never thought that it would become my breast feeding tank. It was just a simple black tank top from Express. Shelf top with a little padding and reinforcement. Spaghetti straps. Simple enough, easy to throw on, cool enough in the big, bad Texan heat.
The tank saw me through a good part of my twenties. It hung out at the club a lot, even made it to dinner with my in-laws.
Then came the thirties, and pregnancy. Suddenly my padded push-up bras were torture at 7 months pregnant with my first. The tank took me comfortably through the rest of the pregnancy, and another one right after.
Fast forward to now. I wear it almost every day. Easy to slip off a strap and pop a boob in the mouth. The padding holds in leaks better than any nursing pad.
Sadly, all this wash and wear has taken it's toll. It's no longer black- it's current color is faded black-grey-green, with little spit up marks here and there. The straps are unraveling. Two pregnancies have stretched the belly to the point where it no longer clings, but hangs. It doesn't hold the girls in like it used to- and believe me, after two pregnancies, they need some holding in (and up).
What to do? Do I head out and look for a new one? The thought of all the searching, the trial and error.. I don't have that kind of time anymore. And even if I found a good one, no tank will ever be the same as this one. Sigh.
Rest in peace, black tank top. You will be missed.